I got to work with the super sweet
casper_san who wrote really awesome Jo!fic for
polybigbang. Jo/Sam and Jo/Dean with actual case things in it, too! I highly recommend everyone head over and read it right now!

I didn't get to make a lot of art for this, but this banner was a lot more complicated than I thought it would be.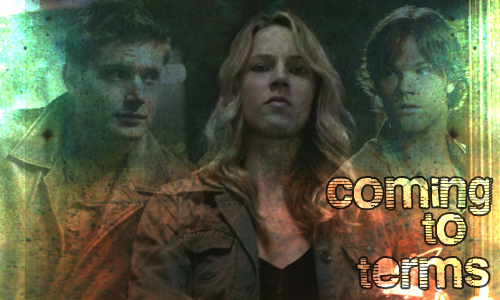 And the divider I made to match!